‎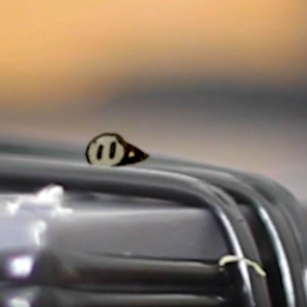 2021.04.24
I've provided the narration for a surreal nature short. Beyond Common Thought is available to watch now.
The short was written and animated by the talented Liam Marvin. I particularly like the presentation style and character design.
•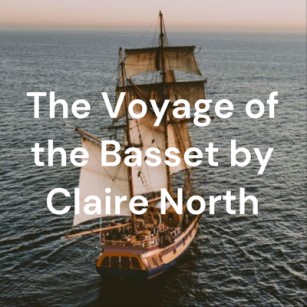 2021.03.29
I've narrated a short story by the brilliant author and generally all-round excellent person, Claire North. It will be released for free on Monday 29th March. If you subscribe to any of these feeds you'll be among the first to hear it: Apple Podcasts, Spotify, Podcast Addict
The Voyage of the Basset tells the tale of a certain Charles Darwin, recently returned from his expedition on the HMS Beagle. Before he knows it, he is aboard yet another ship named after a dog, and embarking on a top secret mission of the utmost scientific and diplomatic importance!
•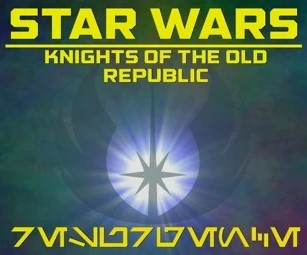 2021.01.15
I've been cast in the audio fiction podcast, Star Wars: Knights of the Old Republic - Resurgence. The series captures the sense of adventure of the films and features a beautiful original score in the style of John Williams and Jeremy Soule. 
I'll be voicing Aiden Webber from episode 2 onwards. You can catch all released episodes here.
•
Voice Samples
Voice and illustrations are my own.