‎‎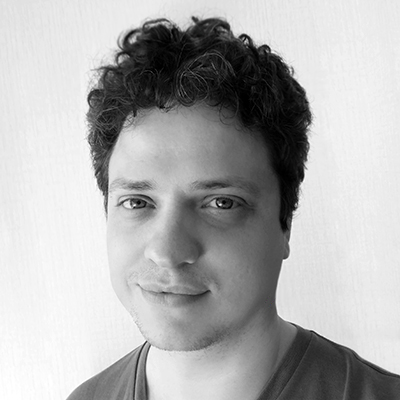 For the last decade I've worked as an architect in London, Kuala Lumpur and Singapore.
In 2021, I founded Voices by Andrew and have leant my voice to audio dramas, audiobooks, podcasts, commercials, and more.
I'm always open to new possibilities. If you think there's an opportunity for us to work together, I'd love to hear from you.
All the best, Andrew